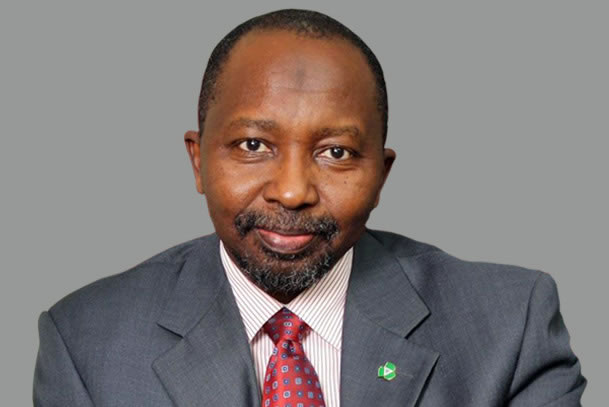 Amaka Obiefuna
In a bid to deepen insurance penetration in the country, the National Insurance Commission (NAICOM) is seeking improved micro insurance; the agency also wants to use the network of the Nigerian Governor's Forum for the same purpose.
Mohammed Kari, who is the Commissioner for insurance gave the indication as part of measures to drive penetration at community levels, NAICOM is promoting robust micro insurance framework and encouraging insurance companies to leverage the ICT technology to sell insurance to the rural poor and low income earners.
Mr. Kari, was speaking at a seminar for Insurance journalists in Benin, Edo state with the theme, "Expanding Frontiers for Insurance Market Development and Penetration in Nigeria,'' organised for journalists, through the Deputy Commissioner for Insurance (DCFI), Mr SundayThomas. He said the alliance would enable every household in the country to have access to insurance and enhance the industry's contribution to the Gross Domestic Product (GDP).
His words: "The strategic policy for the commission this year is essentially targeted at deepening the market and sustaining all that we have achieved in the past years, especially the Market Development and Restructuring Initiative that was introduced in 2009.
"We are getting into the second phase of that initiative because we have achieved relative good awareness," he said, adding that the commission would commence the second phase which would leverage the first phase.
Within 18 months, 17 insurance firms selling micro insurance products should acquire fresh licences he said, and those with non-life micro insurance products should wind up their operations within 18 months, while those with life classes should not in later than 24 months transfer the life classes to a dedicated micro insurance company within this period