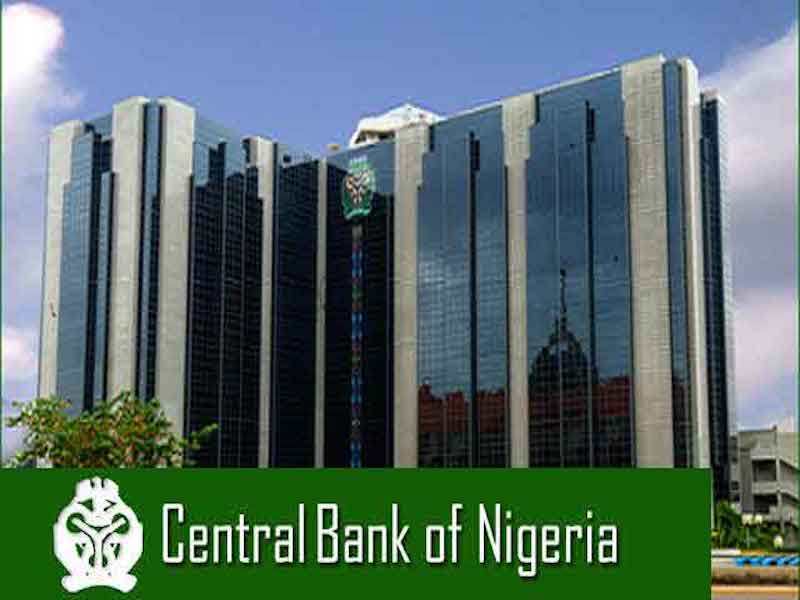 Amaka Obiefuna
In order to boost the Forex Market, the Nigeria Central Bank (CBN) has injected $210m into the inter-bank Foreign Exchange Market, this is expected to improve availability  and meet customers' requests in various segments of the market.
The acting Director, Corporate Communications, Isaac Okorafor, said, while  Giving a breakdown of the amount,  that the wholesale segment of the market received 100 million dollars, while Small and Medium Enterprises segment received 55 million dollars.
He explained that customers requiring foreign exchange for tuition fees, medical payments and Basic Travel Allowance among others, were also allocated 55 million dollars. The CBN will continue to intervene in the interbank foreign exchange market in line with its quest to sustain liquidity and maintain stability.
Mr. Okorafor also said that the steps taken so far by the apex bank in the management of foreign exchange market had paid off, as reflected by reduction in the country's import bills and accretion to its foreign reserves. The Naira continues to trade at N360 to a dollar in the Bureau de Change segment of the market.