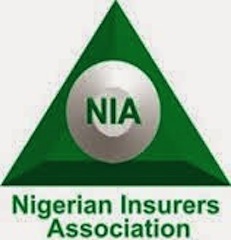 Nigerian Insurers Association (NIA), has said that it has noted with dismay the issue of fake insurance in the country and had promised that it would take fresh action to eradicate fake insurance certificates in the market.
Mrs Yetunde Ilori, Director-General of NIA, who gave the assurance during an interactive section with the Insurance reporters in Lagos, said that the association initiated the Nigerian Insurance Industry Database (NIID) to assist motoring public verify the genuineness of their insurance certificates.
To deepen the impact of the platform, the association in collaboration with Nigeria Inter-Bank Settlement System (NIBSS) launched the "USSD *565*11#'' code and allow easy access regardless of internet connection.
According to her, the platform is considered an important step in the fight against insurance fraud and economic sabotage:
"Prior to the establishment of the platform, cloning and faking of insurance certificates were thriving business in the country, but now, it has reduced.''
The platform would further protect the image of the industry and also ensure that only insured vehicles were driven on Nigerian roads.
She noted that the association would continue to evolve technology to solve challenges confronting the industry and to deepen insurance penetration in the country.