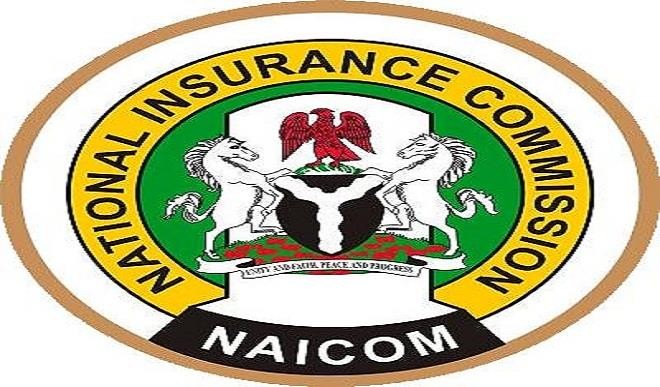 Amaka    Obiefuna 
National Insurance Commission (NAICOM) is poised  to ensure that the recapitalisation will churn out a strong, viable and solid companies thereby adding value to the economy.
Although some people see it as untimely, the Commission believes that recapitalisation is critical at this point of our economy growth.
Speaking at Seminar for Insurance Journalist organised by National Insurance Commission (NAICOM), in Ijebu-Ode, Ogun State, the Deputy Commissioner for Insurance, Technical, Mr Sunday Thomas maintained  that the exercise will turn around the negative image of the sector.
"We want to ensure that the recapitalisation will churn out a strong, viable and solid companies that is able to support government in its policies, able to create employment and will add value to the economy". he said
Thomas  urged  that the issue of recapitalisation has always been viewed as a policy initiative which the regulators has so much believe in, but the operators are yet to find any benefit inherent in it.
Speaking further,  he said that NAICOM will work vigorously to pursue the recapitalisation exercise to have a sector that is strong, visible, solid and are capable of paying claims.
The decision to recapitalize may be taken by the company voluntarily, but sometimes a company undertakes compulsory recapitalization in compliance with a regulatory directive. In the latter sense, recapitalization has proven to be a useful tool in the hands of the Nigerian government for sectoral reformation to sustain adequate economic growth and development.
To meet compulsory recapitalization requirements, companies have had to raise additional funds or gone through mergers and acquisitions.
Thomas  emphasized  that these was meant  to enable the Sector  retain insurance  businesses instead of allowing it to go outside the Country,  turn the image of the insurance market,  strengthen financial base of the  companies.
He explained that NAICOM targets at having Companies and insurance sector that would support the government to build a viable economy.
During his presentation, the Director (Policy and Regulations),  Mr.  Pius Agboola,  recalled  previous  attempts of recapitalising insurance companies  to include  that of 2005/2007 as well as  the attempt done to introduce  the Tier Based Recapitalisation process.
The Director further pointed the benefits of the recapitalisation including the need for capital restructuring, improvement in the liquidity position  of the insurance  underwriters.