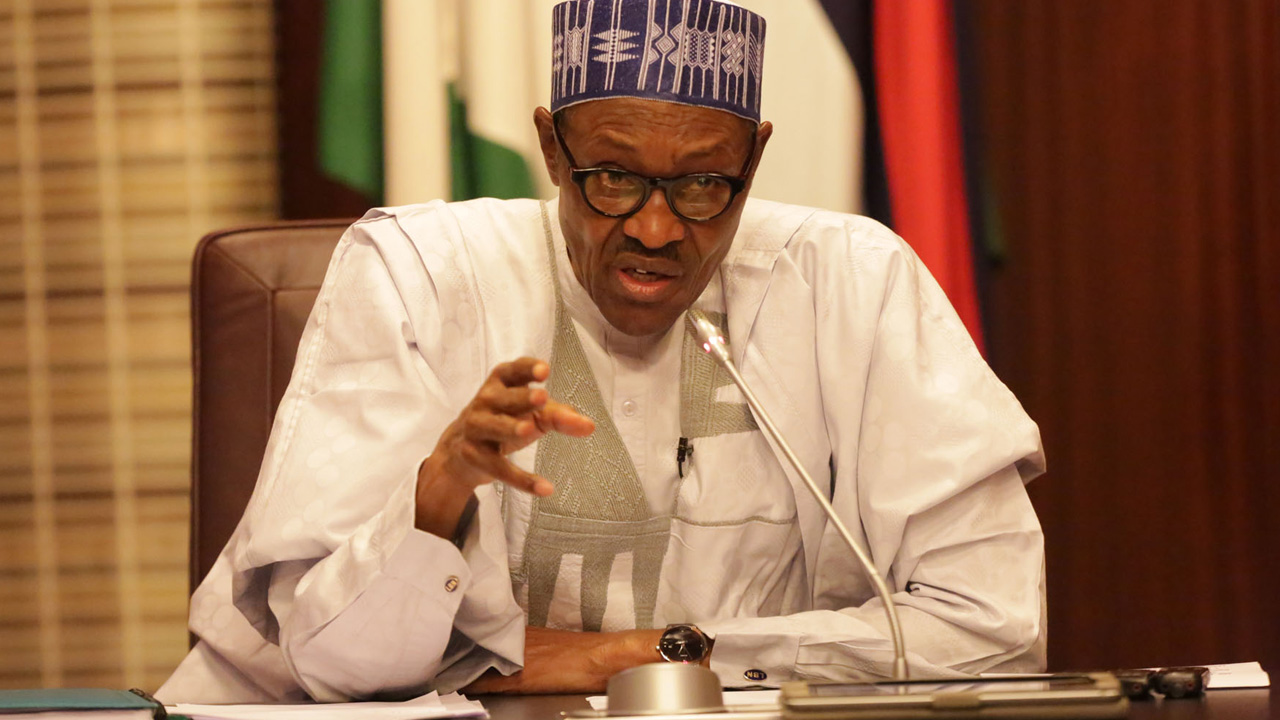 President Muhammadu Buhari has slashed allocation to a key social intervention scheme of his administration, the Social Investment Programmes (SIPs), by a massive 94 per cent.
While the programme was allocated N500 billion in each of the previous three budget cycles, it was allocated only N30 billion in the 2020 budget proposal Mr Buhari presented to the National Assembly on Tuesday.
The programme according to Premium Times recently came under a controversy following its transfer from the office of the Vice President where it had been domiciled since its inception in 2016 to the newly created Ministry of Humanitarian Affairs, Disaster Management and Social Development.
The Buhari administration introduced the SIPs in 2016. The programmes include N-Power, National Home-Grown School Feeding Programme (NHGSFP), National Cash Transfer Project (NCTP), and Government Enterprise and Empowerment Programme (GEEP).
The Special Adviser to the President on Social Investments in the Office Maryam Uwais, in May, disclosed that the National Social Investment Office (N-SIO), the coordinator of the NSIP, had received N470.825b in the three years out of the N1.5trillion budgeted for the poverty alleviation initiative. This indicates that less than one-third of the total budgetary allocation was released in the past three years.
This actual released figure also means that even if the whole of the newly allocated N30 billion for 2020 is released, it would still be less than the average annual spend (about N157 billion) on the project in each of the last three years.
Mrs Uwais also said the NSIP had distributed $22.216m recovered Abacha loot to poor Nigerians under the programme's cash transfer scheme.