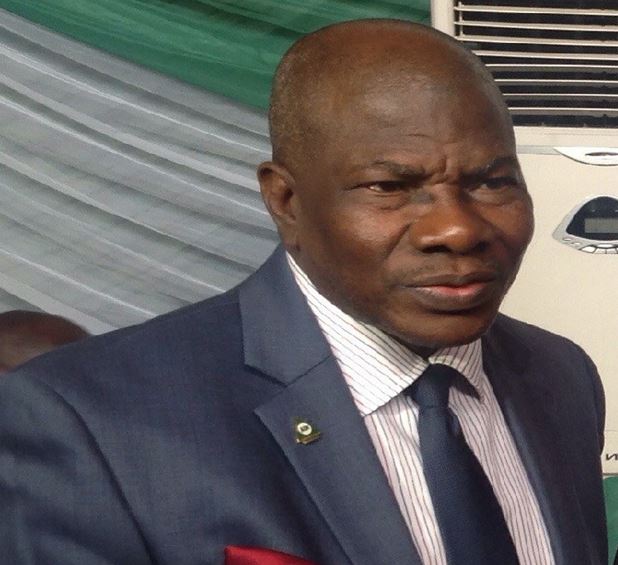 The Nation Insurance Commision has discussed with insurance products consumers on ways to address issue of prompt claim payments. The issue of claim is one among others raised by consumers at the 2nd Interactive session with consumers of insurance products and services, organised by NAICOM in Lagos today, was that of prompt claim payments.
Eddie Efekoha, the president, Chartered Insurance Institute of Nigeria (CIIN), while responding to the issue, assured consumers that going forward, operators, reinsurance and consumers will have to state what they are underwriting so that when it is time for claim payments, all parties will know how much is due to them.
He said when it comes to claim payments, "we have noticed that while the local operators may fulfil their obligation, reinsurance or foreign operators may delay in delivery their obligation."
He advised consumers to work with brokers who know the insurance business very well, to avoid misinterpretation of contracts.
On his part, the acting commissioner for insurance, Sunday Thomas, during his opening speech, said Customers' satisfaction is central to the sustainability and success of every business, insurance inclusive.
"We are aware of some of the obvious challenges bedevilling the sector either on the side of operators, consumers, investors or regulator. These challenges could be very overwhelming, however we must not relent in looking for better ways to effectively and efficiently ensure delivery of quality services to policyholders," he added.
From the regulatory perspective, Thomas said policyholders remains a key component of the commission primary constituency and therefore must ensure they are treated fairly and protected as enshrine in the relevant laws; while at the same time balancing the supervisory role of ensuring financial soundness and reliability of insurance institutions in the country.
"To that end, it is imperative to note that NAICOM is well positioned to ensure adequate protection of policyholders at all times. As you may all be aware, the topic on consumer protection has become central to regulators around the globe and the insurance sector is not an exception. Continuing efforts and new reforms are being put in place by NAICOM to ensure prompt payment of genuine claims by insurers.
"The Complaints Bureau Unit of the Commission has also been working assiduously to resolve policyholders' issues relating to non-settlement of claims, contract agreement violation etc. It is pertinent to inform you that the Unit has been further enhanced with the deployment of more staff at very senior level to effectively discharge assigned responsibilities. Its doors are widely open to receive and resolve, as much as it can, issues on non-settlement of genuine claims from the public," he added.
According to Acting. Commisioner, "There is no doubt that we all desire a paradigm shift from the current state of our industry to a better state where we will not be grumbling on issues of prompt claims settlement, pricing of insurance products, value for money, innovative products etc.
"It may be worthy for you to note that recent developments and reforms in our sector particularly, the recapitalisation exercise is a move to ensure that the industry becomes more robust in its technical competence and financial base."
He however reassured consumers that the Commission shall continue to introduce new reforms and initiatives in line with international best practices for consumer protection and customer satisfaction.