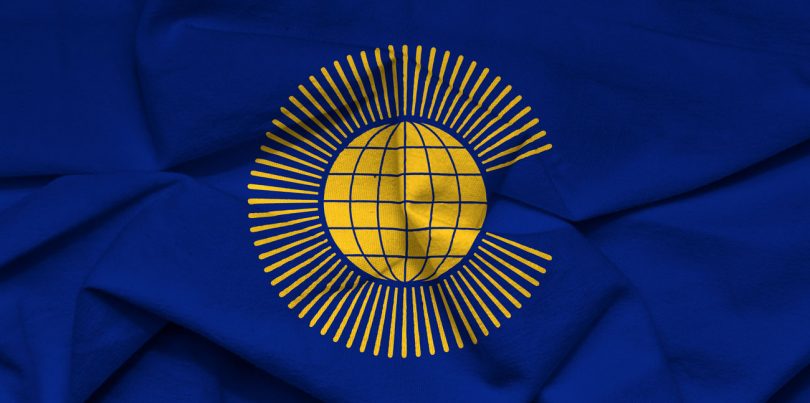 The Nigerian government has called on the British Government to create more Commonwealth scholarship opportunities for member countries.
The government says this is crucial to achieving accelerated growth, stable polity, social change and improved quality of life of member states.
The Permanent Secretary of the Federal Ministry of Education, Sonny Echono made the call in Abuja during the opening ceremony of the 2020/2021 nomination interview for Commonwealth Scholarships and Fellowship Plan, (CSFP).
Inaugurating the panel on scholarship selection, Echono urged candidates to take the process serious as they were competing with candidates from other countries of the commonwealth.
He advised recipients to positively project the image of the country by adhering to the stipulations of the award.
He reminded the prospective candidates of the need to return to their country after studies to make impactful contributions to the development of the country.
Echono also urged Britain to reposition and strengthen the Commonwealth so as to empower the organisation play its critical role, in it's quest to leave the European Union.
He emphasized that if well positioned, the Commonwealth will fill the vacuum that will be created in the British economy in an event Britain finally leaves the European Union.
According to him: "The UK is moving out of the European Union and it should take the Common wealth very seriously so that whatever it loses in the EU will be compensated for within the Commonwealth system."
In her remarks, Director of the Federal Scholarship Board, Mrs. Njadiwo Hammanjoda Asta, stressed that the selection process is merit-based as candidates will go through intense screening processes, conducted by independent panelists.
Njadiwo said that the process is very competitive as over 4000 candidates applied for the 2020/2021 Commonwealth Scholarship and Fellowship Plan, (CSFP).
The interview panels made up of professors and scholars are to work for five days so as to come up with the best qualified candidates who will be subjected to the third stage of the selection process
The date for stage three of the process will be announced at the end of the interview process.
In a related development, the Permanent Secretary of Ministry of Education ,  urged Nigerian students to engage in constructive dialogue in place of violence as a means of resolving conflict.
Echono urged students to take adequate steps to prevent strife which could lead to escalation, shutdown and disruption of academic calendar in their various institutions.
(VON)