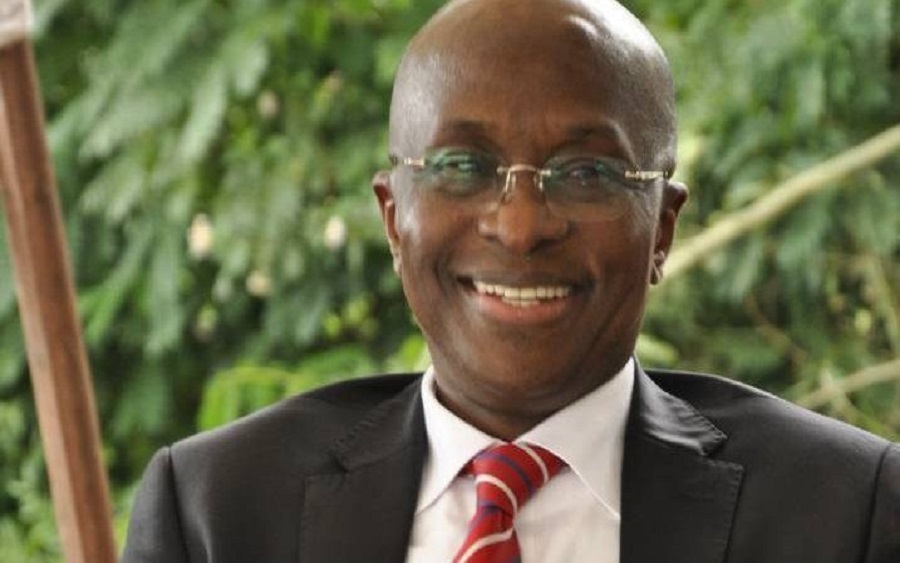 The Central Bank of Nigeria (CBN) has disclosed that not less than N1.3 trillion was spent by the Federal Government on the importation of rice, fish, sugar and wheat in the last 12 months.
Lametek made known that it was pertinent for the country to push local production of commodities because it puts a lot of pressure on the country's import bill. He said that economic diversification remained a sustainable way to grow the economy which is why the Anchor Borrowers' Programme (ABP) was launched in November 2015.
Lametek explained that the purpose of the ABP was to build partnerships between smallholder farmers and reliable large-scale agro-processors, with a view to increasing agricultural output while improving access to credit for farmers.
According to him, the CBN was focused on the agricultural and manufacturing sectors as there were opportunities for growth in these sectors given the country's high population.
Lametek said making efforts to develop finance initiatives had helped to accelerate the attainment of government's economic diversification programme, adding that diversifying the economic base presents a more sustainable and stable option.
"Given the foregoing, it is our conviction that focusing our developmental efforts on sectors with inherent potential for growth, employment and accretion to foreign reserves, would enhance the fortune of the Nigerian economy.
 "The CBN increased its lending to the agricultural and manufacturing sectors, through targeted intervention schemes such as the Anchor Borrowers' Programme, Commercial Agricultural Credit Scheme and the Real Sector Support Facility," he said.
 Isaac Okoroafor in his opening remarks said that the greatest need of Nigerian economy is growth, and we must work together to make it happen. He said our borders are porous  which allows influx of fake goods to compete with Nigerian products, and that is why the government has introduced border protection to safeguard our borders, and its yielding results. He added that if the borders were not protected, government polices will not work.