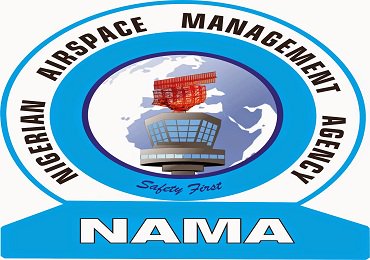 The frequent diversion of flights to neighbouring countries by foreign airlines has been attributed to  inclement weather and company minimas of affected airlines, according to the Nigerian Airspace Management Agency (NAMA).
The airspace management agency in a statement said such diversions are in the interest of safety.
Foreign carriers for quite some time had declined landing at the Lagos airports due to poor visibility which fluctuates. The carriers refuse to take risks of landing in inclement weather by obeying their company's standards for flight operations in such situations.
Reports indicate that visibility is very poor in some airports affecting landing or take-off that have caused flight delays or outright cancellations.