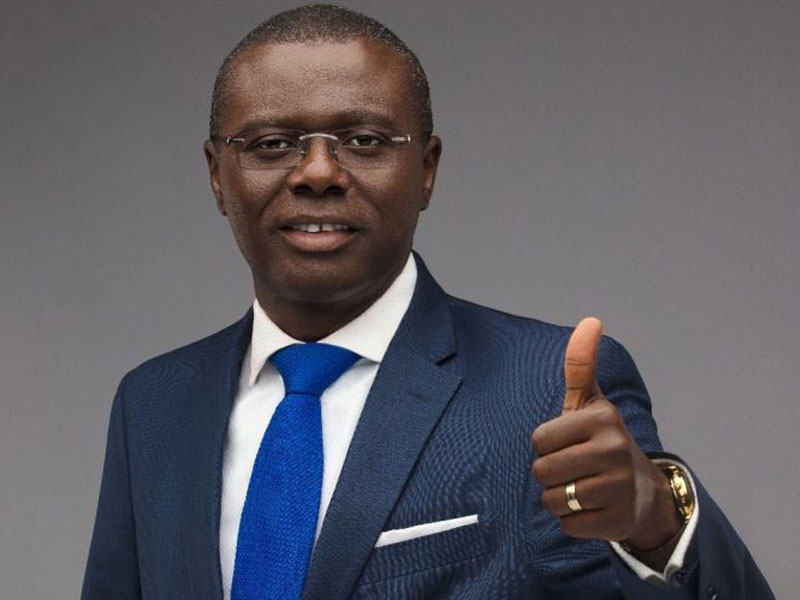 The Lagos State Health Management Agency (LASHMA), in conjunction with PharmAccess Foundation, has organised a Webinar training on effective management of Coronavirus, COVID-19, for the Lagos State Health Scheme (LSHS) Providers.
Speaking during the Webinar training, themed: "Preparing The Lagos State Health Scheme Providers for COVID-19: Practicalising Case Identification and Management", the General Manager, Lagos State Health Management Agency (LASHMA), Dr. Emmanuella Zamba, said the training became imperative in order to support the Lagos State Government's efforts to contain the spread of the virus and prepare the Health Providers for any eventuality.
The General Manager added that the training updated Clinicians on COVID-19 case definition, management guidelines and prevention of facility spread.
Dr. Zamba advised LSHS Health Providers to take cognisance of the online training and adhere strictly with its directives, so that in no time COVID-19 would be a thing of the past in Lagos State and by extension Nigeria.
She implored the Health Providers to protect themselves since they are at the frontline of the treatment of the virus, adding that health workers in their facilities must be properly trained to handle identified cases and patients.
The Founder/Chief Executive Officer, Monitor Health Services, Dr. Femi Ogunremi tutored the online participants on the Epidemiological History of COVID-19, as well as Clinical Diagnosis and Classification among others.
In the same vein, the Programme Manager, PharmAccess Foundation, Dr. Anire Asumah,  also spoke on Preparation and Checklist for LSHS Health Systems and Health Facilities.