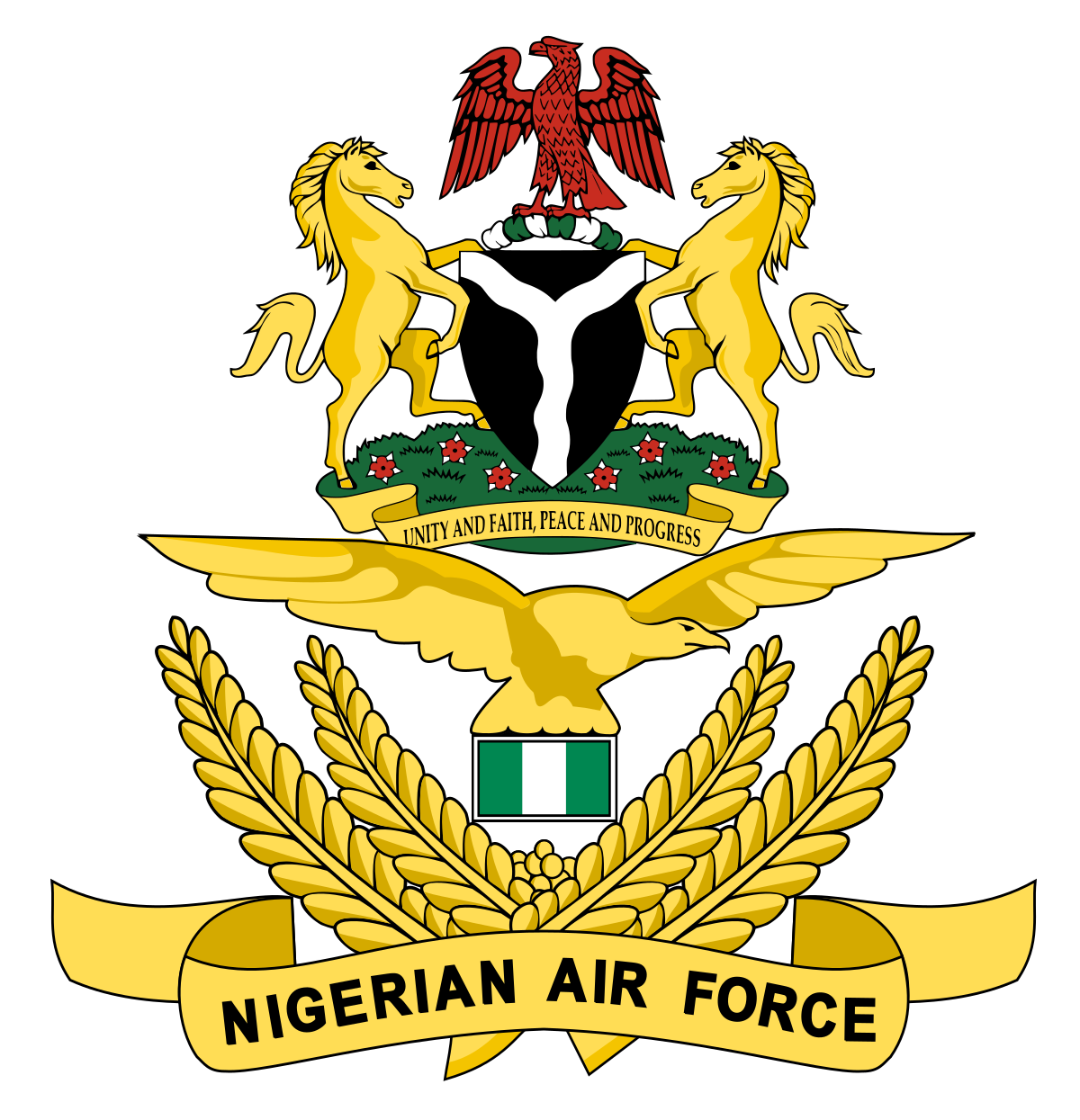 The Nigerian Air Force (NAF) has graduated 1,544 recruits.
The recruits have just successfully completed the Basic Military Training Course (BMTC) 38/2017 at the NAF's Military Training Centre (MTC), Kaduna.
According to a press statement by Air Vice Marshal , Director of Public Relations and Information Olatokunbo  Adesanya , the Nigerian Air Force Chief of the Air Staff (CAS), Air Marshal Sadique Abubakar, who was the Reviewing Officer and Guest of Honour during the Passing Out Parade (POP) ceremony, said that NAF had trained a total of 5,707 young Nigerians as airmen/airwomen since July 2015.
This, according to him, is in consonance with the NAF's aspiration of boosting the capacity of the Service to curtail insecurity and insurgency in Nigeria and also in line with the Federal Government's policy of employment generation for the teeming qualified youths desirous to serve the country through the NAF.
He then expressed his delight that the efforts made by the current administration at expanding the training facilities have continued to meet the desired objectives.
Speaking further during the Passing Out Parade ceremony held on the Parade Ground of MTC, Air Marshal Abubakar said the 6 months of rigorous training was designed to prepare the recruits for a challenging but rewarding career.
He added that he was not too surprised that 55 of those who started the training could not withstand the strenuous training.
He therefore congratulated the graduands for their resilience to withstand the rigours of training while announcing that they would be further equipped through series of specialist training courses in the course of their career in the NAF.
Air Marshal Abubakar also charged the graduands to take advantage of the knowledge and skill acquired, from the Internal Security Module, to safeguard lives and properties wherever and whenever they were deployed for Internal Security duties.
He therefore urged them to always respect human rights in the performance of their duties, a practice for which the NAF is renowned.
"You should always remember that good civil-military relations is a key component of a civilized society. You must therefore resist the temptation to brutalize civilians. Your duty is to protect all Nigerians irrespective of their political, ethnic, religious or other inclinations", he added.
Air Marshal Abubakar expressed profound gratitude to Mr President, who has continued to give priority attention to the NAF to meet its operational requirements and welfare issues.
He then assured Mr President of the NAF's unalloyed loyalty and total commitment to his administration's aspiration for a peaceful and prosperous Nigeria.
One of the highlights of the occasion was the presentation of awards, by the CAS, to the best 3 graduands in order of merit.
The award recipients were Aircraftwoman Ololade Olabisi, Aircraftman Elekwachi Ifeanyi and Aircraftman Ukuta Michael, three of who won the CAS Award, AOC GTC Award and Commandant MTC Award respectively.
It was the first time in the history of the NAF that a female would come first during BMTC.