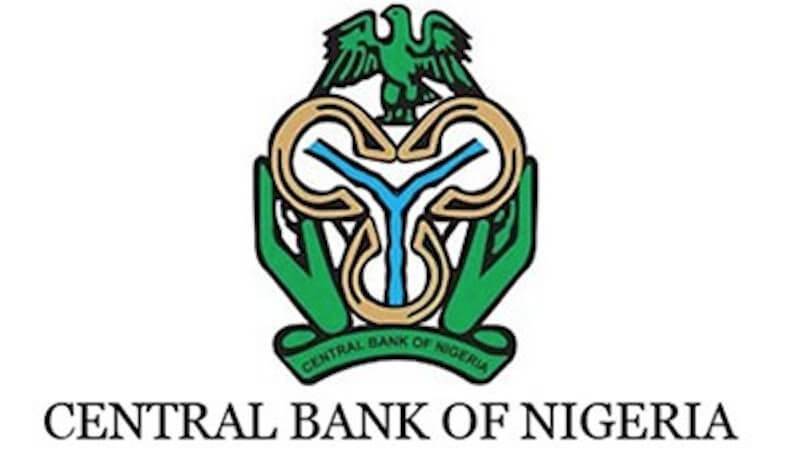 Amaka Obiefuna
Central Bank of Nigeria, the CBN, received a much deserved commendation from The House of Representatives Committee on Banking and Currency  for its intervention project at the Administrative Staff College (ASCON), Topo, Badagry, Lagos.
Hon. Jones Onyereri, the Committee Chairman who led other members of the Committee during an oversight visit of the Committee to CBN intervention projects in the South West geo-political zone, said the Committee was impressed with the progress made in delivering on the project and the use of Nigerian contractors in the project
He said "We are impressed because we didn't think we can get this kind of outcome judging from our first visit which shows that it will be indeed nice to patronize Nigerian contractors".
The Reps came in the company of the CBN's Ag. Director, Corporate Communications Department, Mr. Isaac Okorafor, and the Deputy Director in charge of the Projects, Mr. Oluwole Owoeye.
The honorable noted that the CBN interventions at ASCON are worthwhile and would create a conducive environment for learning.