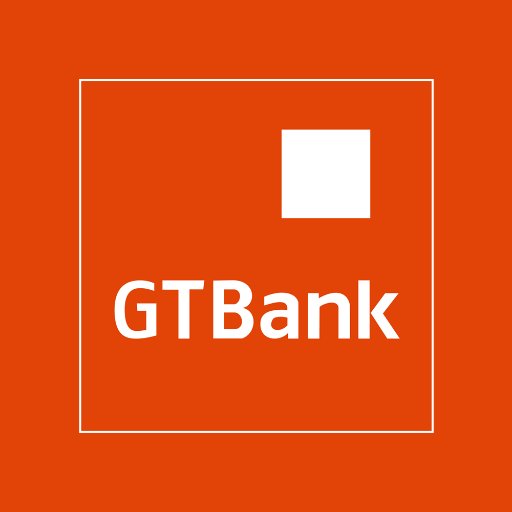 Guaranty Trust Bank Plc has disclosed Profit After Tax, PAT, of N146.9 billion in Q3 of 2019 which represents an increase of 3.3 per cent from N142.2 billion recorded in Q3 2018.
The bank is among the first few Nigerian companies to release their unaudited financial results for the third quarter period ended September 31st, 2019.
Information contained in the result shows that the company performed well across all major financial indicators.
The financial statement shows that the GTBank generated N172.9 billion in net interest income over the past nine months of 2019. This is indicative of 1.3 per cent increase compared to N170.6 billion which was generated in Q3 2018.
The bank also generated a net fee and commission income of N46.5b for Q3 2019 as against N37.8b for the same period in 2018. This represents approximately a 23 per cent increase.