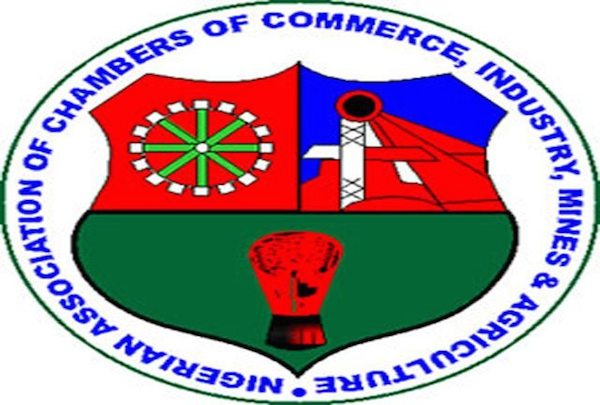 Nigerian Association of Chambers of Commerce, Industry, Mines and Agriculture (NACCIMA) has appointed Ade Adefeko as chairman of its agricultural trade group.
A statement by the association said that he would be in charge of formulating strategies that would be inculcated in the country's agriculture sector and the agribusiness ecosystem in reviving the agricultural landscape in Nigeria and West Africa as a whole for the next one year.
In appointing him as chairman of the group, NACCIMA believes that his wealth of experience as vice-president corporate and government relations at Olam International Nigeria would help transform the association's core interest and explore other opportunities in the agriculture sector.