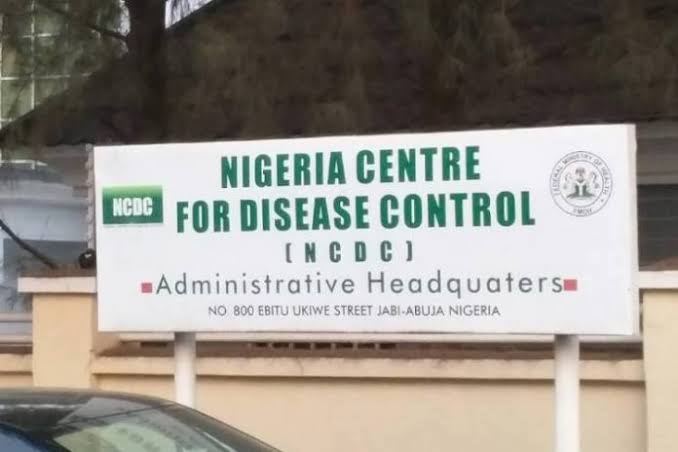 The Nigeria Centre for Disease Control (NCDC) has confirmed six new cases of coronavirus (COVID-19) in the country.
In a tweet, the health agency says the total number of cases in Nigeria is 238 as of 9:30pm on Monday.
It revealed that Kwara and Edo recorded two cases respectively while Rivers and the Federal Capital Territory (FCT) confirmed a case each.
Breakdown  of COVID-19 in Nigeria as of April 6, 2020.
Total Confirmed cases 238
Discharged 35
Death 5
Lagos 120
Abuja FCT 48
Osun 20
Edo 1l
Oyo 9
Bauchi 6
Akwa Ibom 5
Kaduna 5
Ogun 4
Enugu 2
Ekiti 2
Kwara 2
Rivers 2
Benue 1
Ondo 1
Total 238